Here's the 38th episode of Left of Lansing!
Coming back to the podcast is veteran business writer, Rick Haglund. He writes the "Micheconomy" on Michigan Advance, and has been covering the state's economy, and the auto industry, since the 1980's. We talk about Michigan's population problem in which not only are people leaving, but we're becoming an older state. We discuss ways Michigan could reverse that trend, and if the Democratic Trifecta in state government is going in the right direction by advertising Michigan as the anti-Florida.
Please, follow Rick on twitter: https://twitter.com/rhaglund
And follow Michigan Advance!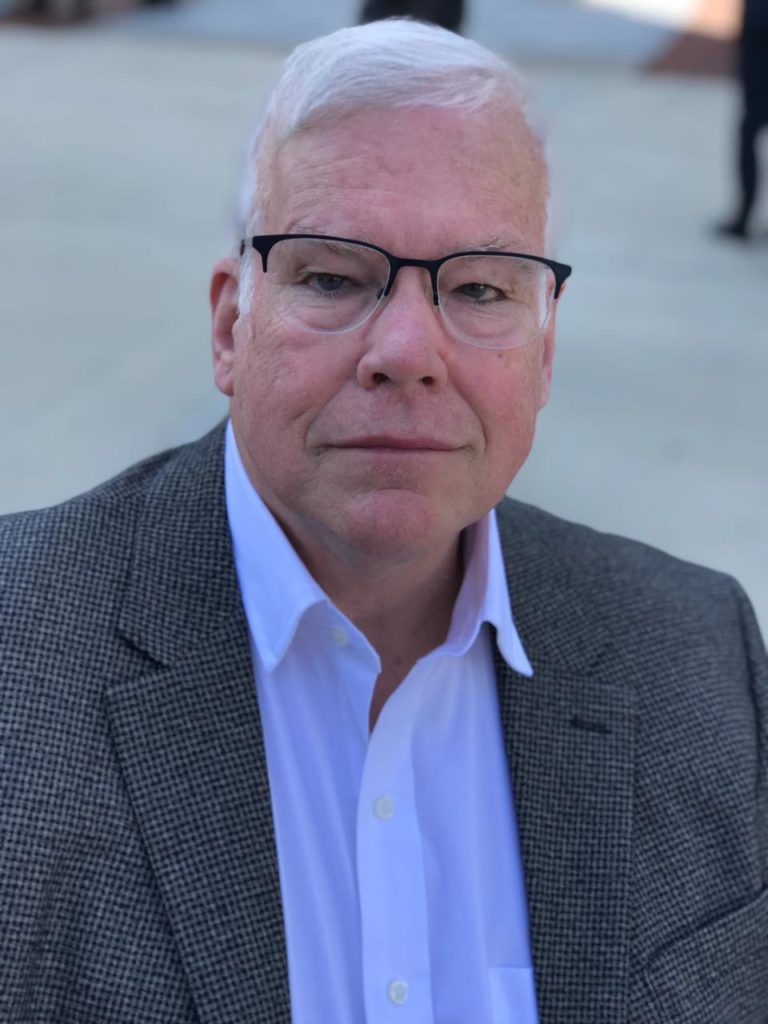 My opening monologue goes after all of the right wing Republican states which are taking away women's rights, LGBTQ+ rights, banning books, and attacking educators thanks to the work of some conservative groups throughout the country. However, Michigan is going against that trend, and that could benefit the state in the long run.
The "Last Call" tackles the right wing's battle to stop the Gotion battery plant from going forward in Mecosta County. The state gave the green light for the Chinese-based company to set-up shop despite Republican opposition. I share my thoughts that while I may have issues with the plant, it's amazing that Republicans, who for years championed free market capitalism, were suddenly against the plant.
Please give a good review on the podcast wherever you hear your podcasts!
Show notes:
"Michigan Republicans show hostility to China after courting companies for years." Rick Haglund, Michigan Advance.
"Time is running out to address Michigan's population, prosperity decline." Rick Haglund, Michigan Advance.
"Whitmer says 'bigotry is bad for business.' Is it true?" Rick Haglund, Michigan Advance.
"Michigan signs 'red flag' gun safety bills." Ken Colman from Michigan Advance.
"$175M for Gotion project clears Senate Appropriations Committee." Anna Gustafson, Michigan Advance.
"Ottawa County becomes 'constitutional county' after 6 hours of divided public input." Michael Boatman and Sarah Leach, Holland Sentinel.
"Biden Signs Inflation Reduction Act; Senior Michiganders Blast Republicans For Voting Against Bill." Mecosta County Democratic Party.
"Abortion to be included in Michigan anti-discrimination law." Lauren Gibbons, Bridge Michigan.
"A Picture of Silver Framing Around an Apple of Gold." Chistopher Flannery and Louiane Taylor from Teaching American History.
Gabrielle Giffords tweet showing Gov. Gretchen Whitmer signing the ERPO bill into law.
Chris Savage from Eclectablog tweet on South Carolina's new anti-abortion law.
"Mississippi Trans Girl Skips Graduation After School Demands She Dress Like a Boy." Justin Baragona, The Daily Beast.
Livingston County Democratic Party
Photo: "Junction of Interstate 496 and Interstate 96, Lansing, Michigan" by Ken Lund is licensed under CC BY-SA 2.0. To view a copy of this license, visit https://creativecommons.org/licenses/by-sa/2.0/?ref=openverse.