Episode 58 of Michigan's Premier Podcast is posted!
In my opening segment, I discuss the lunacy of Livingston County Republicans, and why some GOP state representatives voted against a bill delivering clean water to schools and day care centers. Seems like an odd strategy, but let's see how it'll work out for them! Plus, I talk about the need for Michigan Democrats to keep pressing for passage of the Reproductive Health Act, despite complete Republican opposition, and even opposition from one Democrat.
Then, the second segment covers the importance of the UAW strike, and how it'll move the needle towards more rights for workers. Sarah Lazare is the editor for Workday Magazine, and she joins me to discuss why the UAW strike is receiving strong support. She also shares her thoughts on how the Big Three Detroit Automakers are trying to divide the union and environmentalists, and she talks about her research into how assembly line workers suffer debilitating injuries through the years.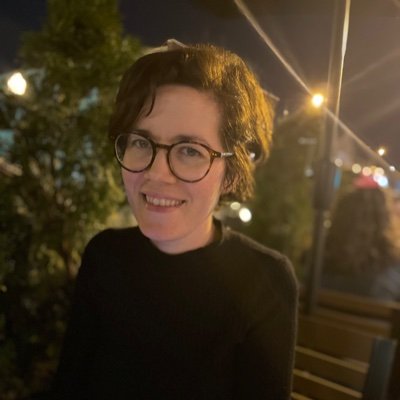 And in my Last Call, I share some thoughts on the tragic Hamas terror attack in Israel, and how it'll continue to lead the circle of violence that region has experienced for decades with no end in sight.
Please, give the podcast a good rating!
leftoflansing@gmail.com
–Pat
SHOW NOTES
Workday Magazine link
Sarah Lazare's writings at Workday Magazine
"'Your Body Suffers"': The Unremarkable Pain of an Auto-Assembly-Line Worker." By Sarah Lazare of Workday Magazine
"Stop Letting Auto Companies Pit Workers Against the Environment." By Sarah Lazare of Workday Magazine
"Michigan Dem leaders address if Reproductive Health Act will be pared down." By Anna Liz Nichols of Michigan Advance