It's episode 47 of Michigan's premier progressive podcast!
The Gotion electric vehicle battery component plant is causing a rift in the Big Rapids area, located in Mecosta County. Local Republican leaders jumped at the chance to have the California-based company build the new plant in their area–an area in which 18% of its residents live in poverty. But because Gotion's parent company is from China, right wing Republican politicians and officials along with those from the right wing echo chamber, are using scary xenophobic and anti-Asian rhetoric to prevent the plant from being built.
Anna Gustafson from Michigan Advance wrote an extensive and informative piece on this entire saga, and she joins me to talk about how the right wing became galvanized to try to stop the plant, and how congressional and state senators and representatives have joined in the fight, despite originally backing the plant! Anna's also written many other interesting and important stories across the entire state of Michigan. Please, read her stories at Michigan Advance!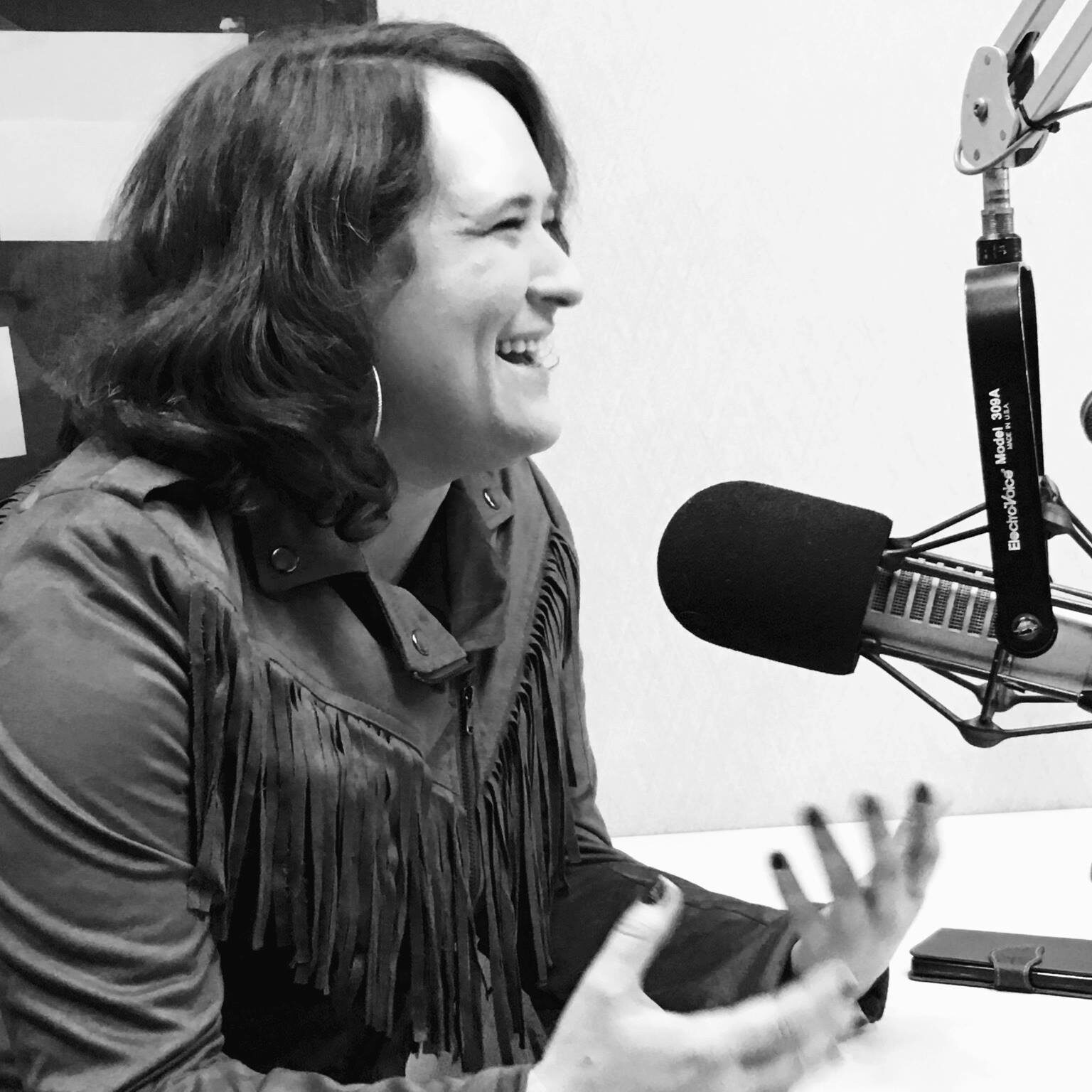 My opening monologue talks about how not only as right wing billionaire Elon Musk destroyed Twitter, or "X," but he's using the platform to spew right wing nonsense and conspiracy theories. I discuss how his anti-vaccine stances, and many other anti-vaxxers on the right, have led to more Republican voters dying from COVID after the vaccines were made available.
And my "Last Call" puts a bookend on my talk with Ms. Gustafson as my Republican congressman, John Moolenaar of Midland, continues to fight against Gotion. It's strange he's fighting against this plant from being built in his district since he's never attacked Dow Chemical from working with Chinese businesses.
Visit: leftoflansing.com
Email: leftoflansing@gmail.com
SHOW NOTES:
"A proposed Gotion plant has 'turned neighbors and friends into enemies.'" By Anna Gustafson of Michigan Advance
"Citing 'deep concern' over Ottawa County leadership, deputy administrator resigns." By Anna Gustafson of Michigan Advance
Republican Congressman John Moolenaar June 22, 2023 anti-Gotion press release
"Congressman Moolenaar questions Biden Administration over PRC policies."By Heather Bricca of Up North Live
"Moolenaar backs lawsuit seeking to invalidate Biden presidency." By Bradley Massman of The Midland Daily News.
"Midland's Dow Agrees to Establish $250M South China Specialties Hub." By Tim Keenan of DBusiness
John Moolenaar's campaign contributions from Open Secrets.
Congressman John Moolenaar email to me because we're good friends:
Hello Patrick,Please take a minute and watch this important video where I questioned the Biden administration about its policies on the Chinese Communist Party. Assistant Secretary of Defense Ely Ratner was clear: It does not make sense to have a company with ties to the Chinese Communist Party building factories in our state, especially when the Michigan National Guard is hosting trainings for the Taiwanese Military at Camp Grayling.Ratner also said, "We should be careful, because the [CCP] is going through several means physical, espionage, cyber-attacks to try to undermine and intervene in those relationships in the United States and around the world." I couldn't agree more! I recently spoke with The Detroit News on why Michigan leaders must reconsider Gotion's plans to build a battery factory in Mecosta County. I believe the proposal is not in the best interest of our state, and I will continue to fight against this deal in Congress.Sincerely,
John
"The Steep Cost of Ron DeSantis's Vaccine Turnabout." By Sharon LaFraniere, Patricia Mazzei, and Albert Sun of The New York Times
"Vaccine politics may be to blame for GOP excess deaths, study finds." By David Ovalle of The Washington Post (posted by The Detroit News.)
"Elon Musk Immediately Spreads Vax Garbage After Bronny James' Medical Scare." By Josh Fiallo of The Daily Beast
"A radical idea: Just give kids lunch." By Paul Waldman of The Washington Post
"John James says Trump is not fit to lead after comments on Constitution." By Tim Skubick of WLNS
"Trump endorsed by every Michigan GOP member of Congress." By Craig Mauger, Riley Beggin, and Melissa Nann Burke of The Detroit News
"Elon Musk rebrands Twitter to 'X,' replaces iconic bird logo." By Ashley Capoot of CNBC