Hello, fellow LOLers!
I'm back with another podcast. Yes, I know it's been awhile, but trust me, it's worth the wait!
I start this week's podcast by reminding you how it was Michigan Democratic Congresswoman Rashida Tlaib who first called for the impeachment of Trump. While some in her own party, and some in the media, didn't approve of her blunt language, Tlaib didn't back down. She provided strong a voice for The Resistance. She provided a voice for those who didn't want to accept that we had to endure one of the most corrupt presidencies in this nation's history.
Then, Anna Clark joins me to discuss her book, "The Poisoned City: Flint's Water and the American Urban Tragedy." We discuss the lead up, and subsequent covering-up, of one of the greatest scandals. But Ms. Clark also illustrates how cities like Flint are set-up to fail thanks to years of neglect and debilitating policies.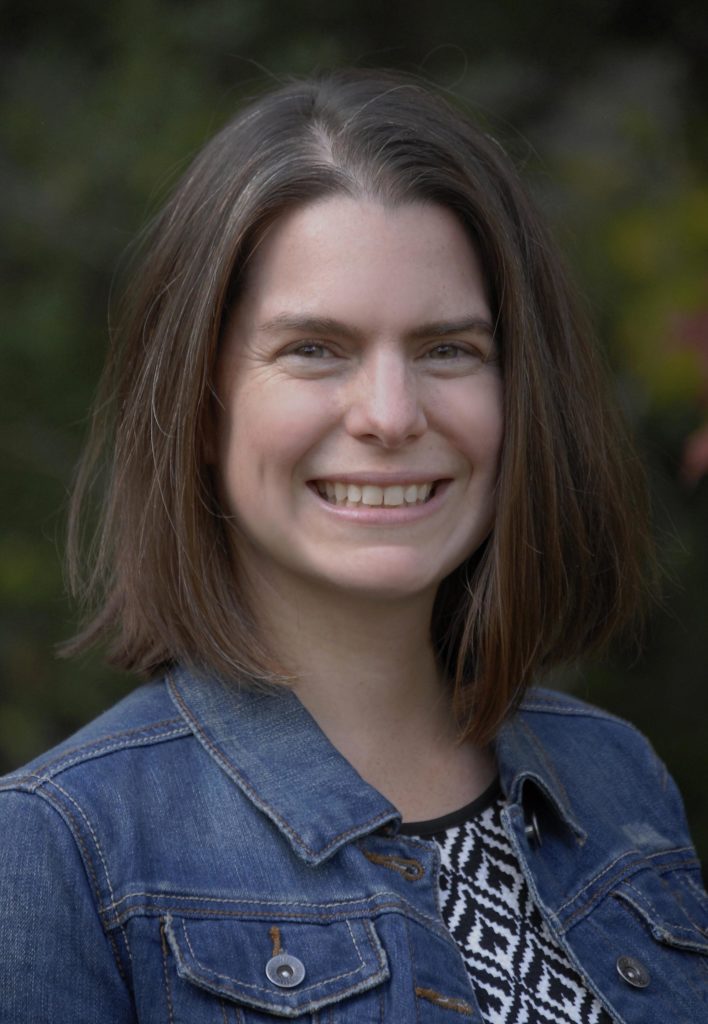 To learn more about Anna Clark, and to get a copy of her fantastic book, please visit her site, annaclark.net.
Finally, I have a few words to share over a right-wing federal judge's ruling to suspend Michigan's new gay adoption policy. On top of that, this judge accused Attorney General Dana Nessel of "a targeted attack on a sincerely held religious belief." So, denying a child an opportunity to live in a loving home is a "sincerely held religious belief?"
You can always email me: leftoflansing@gmail.com.
I'm available on Twitter and The Facebook.
Enjoy!