Here it is! The 50th episode of Michigan's premier progressive podcast! I love that I've made it to 50 episodes, and I'd love to thank everyone who helped me get this little project off-the-ground. And, I'd love to thank you for listening, and to help spread the word of this podcast.
In this episode, I put a spotlight on the extreme right-wing Christian Nationalist movement, which is spreading inside the national Republican Party, and especially inside Michigan's Republican Party. This movement scored some wins in local governments, including the far right Ottawa Impact group which is now the majority on the Ottawa County Board of Commissioners. And with Donald Trump's fourth indictment this year, I discuss how the Christian Nationalist movement will go to any length to be on the winning side, even if that means resorting to violence.
Part of the Christian Nationalist movement's battle against democracy is by attacking local libraries and librarians, and by banning books. That's been happening in many areas across the state, but the Michigan Libraries Association is trying to stop these attacks with the MI Right To Read coalition. Mi Right To Read is a way to help connect those of us who value libraries across the state, and value the First Amendment. Debbie Mikula from the Michigan Libraries Association joins me to discuss more about this campaign.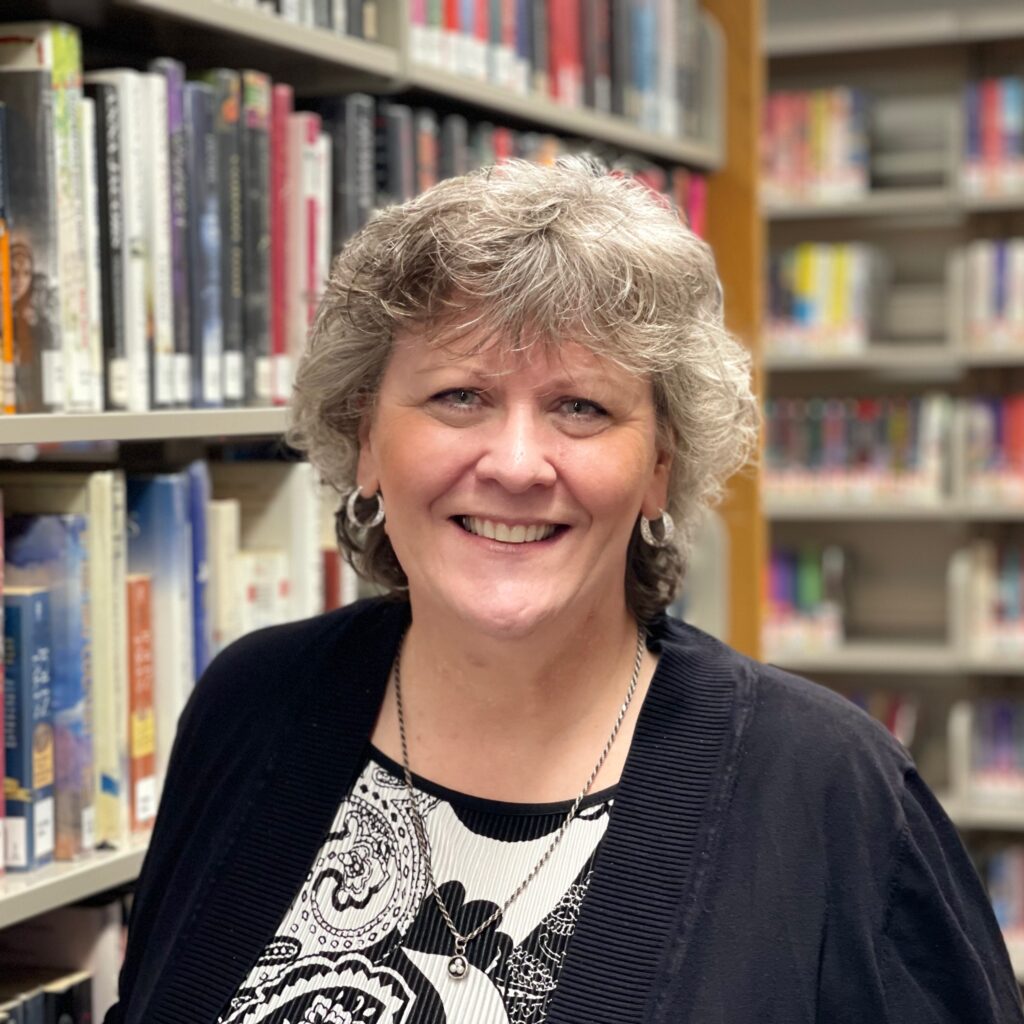 Then, the "Last Call" puts an exclamation point on my interview with Debbie Mikula by showing how these so-called "grassroots" book banning groups are backed by rich, right wing donors. They are hoping to silence marginalized voices by banning books on race, religion, LGBTQ+ rights, gender rights, and anything else they deem a threat to their mythic and bigoted Christian Nationalist movement.
Thanks for listening, and don't forget to give this podcast a great review!
–Pat
leftoflansing.com
leftoflansing@gmail.com
Show Notes:
Michigan Libraries Association
"What do Michiganders really think? MLA public opinion survey on public libraries and book banning." From the Michigan Libraries Association
"Michigan libraries launch citizen initiative to fight book bans." By Jordyn Hermani of MLive.com
"Patmos library millage fails again following controversy over lgbtq books." By Michael Kransz of MLive.com
"A compromise offers hope for Michigan library defunded over LGBTQ books." By Ron French of Bridge Magazine
"Poll: Americans say teachers are underpaid, about half of Republicans oppose book bans." By Cody Turner of NPR
"US conservatives linked to rich donors wage campaign to ban books from schools." By Adam Gabbatt of The Guardian
"The plot thickens: The battle over books comes at a cost." By Tovia Smith of National Public Radio
"Michigan cited in new Georgia indictment against Trump over 2020 election interference." By Anna Liz Nichols of Michigan Advance
"Rudy Giuliani baselessly alleges 'centralized' voter fraud at free-wheeling news conference." By Jane C. Timm of NBC News
"GOP Rep. Maddock on tape: 'We're going to have a civil war or some sort of revolution.'" By Jon King of Michigan Advance
"'They're Going to Shoot Someone': Michigan Republicans Warn of Civil War at Pool Party Fundraiser for Fake Electors." By Dan Merica of The Messenger
"Michigan man strikes Jan. 6 plea deal, admits assaulting officers during siege." By Robert Snell of The Detroit News
"After Ottawa Co. board dismantled the DEI dept., residents worry about impacted communities." By Allison Donahue of Michigan Advance
Island Trees School District v. Pico from the Bill of Rights Institue
"Michigan town library defunded over LGBTQ books loses vote again, may close." By Ron French of Bridge Magazine
"We need to admit it: Christian Nationalism is happening in America." By Keith A. Owens of The Detroit Free Press
"16 Michigan Republicans charged with felonies in 2020 fake elector scheme." By Anna Liz Nichols of Michigan Advance
"Newest "anti-woke" tantrum: Right-wingers don't think kids of different races can be friends." By Amanda Marcotte of Salon